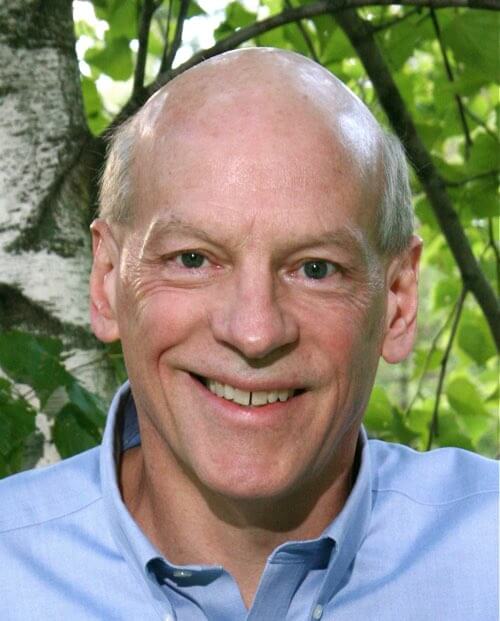 Jonathan Reed has an unusual background for a management consultant. He received his doctorate in the biological sciences from the University of Wisconsin—Madison in 1986, where he subsequently was a Lecturer and Honorary Fellow. He received various fellowships including a Smithsonian Tropical Research Fellowship and being among the first to receive an Aldo Leopold Fellowship. His research projects have taken him to the Canadian Arctic, Hawaii, and Panama.
To pursue his passion for solving dynamic and complex problems, Jonathan founded The University Group in 1988. This privately held consulting firm represented 65 university professors from UW—Madison to transfer the latest advances in management and technology from universities to corporations such as General Electric, Johnson Controls, Rexnord Corporation, and Giddings & Lewis. In the 1990s, he transitioned from managing the firm and marketing its services to conducting his own consulting projects, particularly in quality improvement and strategic planning.
From 2000 to 2002, he took time off from his consulting practice when The Nature Conservancy recruited him to serve as Associate Director and then Acting Lead of its Conservation Science Division. The Conservancy is the largest private conservation organization with 3,500 employees working in 30 countries.
Before and after working for The Conservancy, he consulted for companies, governmental institutions, and nonprofits both in the US and abroad. He also co-authored a book for General Electric entitled The Systems Handbook—An Introduction to the Systems Age: A Guide to Improving Our Work Processes and Cycle Time and was lead consultant on a project that received a National Quality Award. As a consultant to international development projects, he has worked in Afghanistan, the former Soviet Union Republic of Georgia, and Trinidad.
When not consulting, he enjoys biking, hiking, birding, and XC skiing in the native landscapes of Wisconsin and the Rocky Mountains, visiting art museums, and traveling abroad. He is a long-term Zen practitioner in the tradition of Thich Nhat Hanh and teaches mindfulness meditation in maximum security prisons.
Please see the "Projects" page on this website for more information and testimonials about his work.