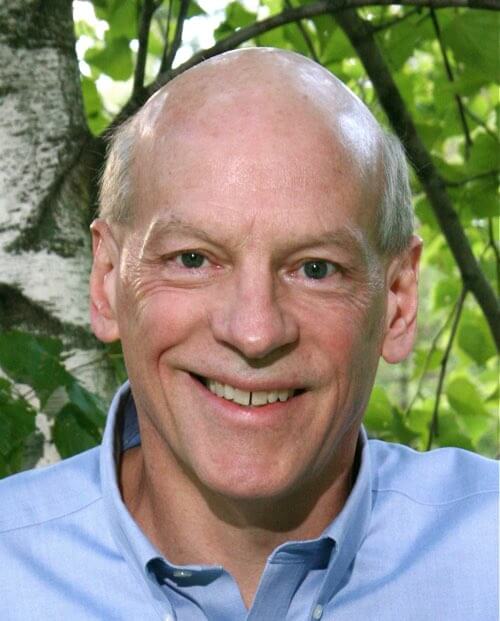 Our Center's founder has an unusual background for a strategy consultant. Jonathan received his doctorate in the biological sciences at the University of Wisconsin—Madison, where he subsequently served as Lecturer and Honorary Fellow. His research took him far afield: 500 miles north of the Arctic Circle; four field seasons in Kauai, Hawaii; and to Panama as a Smithsonian Tropical Research Fellow. And he was among the first to receive an Aldo Leopold Fellowship.
He next founded The University Group in 1988; a privately held consulting firm represented 65 university professors from UW—Madison. The firm transferred the latest advances in management and technology from universities to corporations such as General Electric, Johnson Controls, Rexnord Corporation, and Giddings & Lewis.
When clients began asking for his advice, Jonathan discovered he enjoyed consulting more than trying to manage professors. So he started helping clients on his own. He's worked with a wide range of corporations, nonprofits, and governmental institutions in the US and abroad. One of his projects received a National Quality Award.
Along the way, he co-authored A Systems Handbook: An Introduction to the Systems Age for GE Medical Systems, consulted for federal Science Centers for seven consecutive years, and helped lead the Conservation Science Division of The Nature Conservancy.
He also served as a consultant to The World Bank and U.S. Agency for International Development in Afghanistan, the former Soviet Union Republic of Georgia, and Trinidad. When not consulting, he teaches mindfulness meditation at maximum-security prisons.
Click on the "Experience" tab of this website to see the results his clients achieved and read their testimonials.